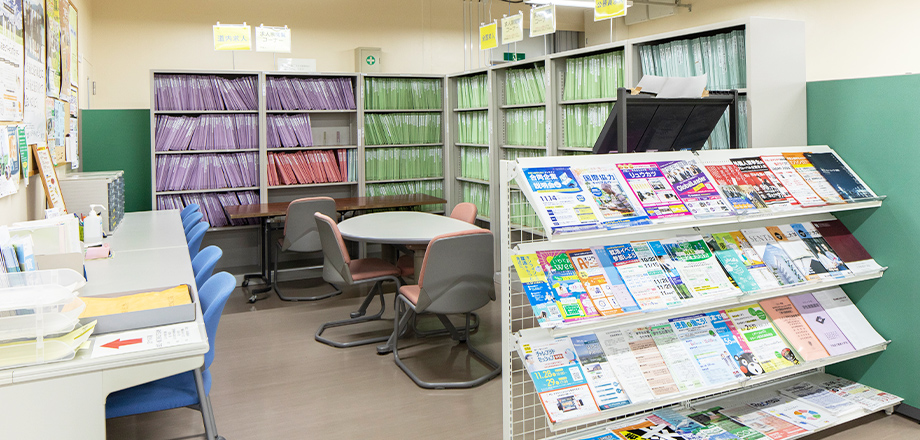 Outline
The Career Support Center provides a variety of support to help students achieve their desired career paths.
In addition to lectures to support students' career formation, the Center hosts a number of events such as job search guidance, job fairs and public servants briefing sessions and gives individual job consultation to students.
The number of students who came for consultation was 109 in 2018 and 214 in 2019, and almost all of them have reached their desired careers.
Besides, as students can find out more than 3,000 job listings in the employment information room, we look forward to their visit.
Address
27-1 Mizumoto-cho,Muroran,Hokkaido 050-8585
FAX:+81-143-46-5134
E-mail:csc[at]muroran-it.ac.jp
(Please change [at] to @ in your messages.)