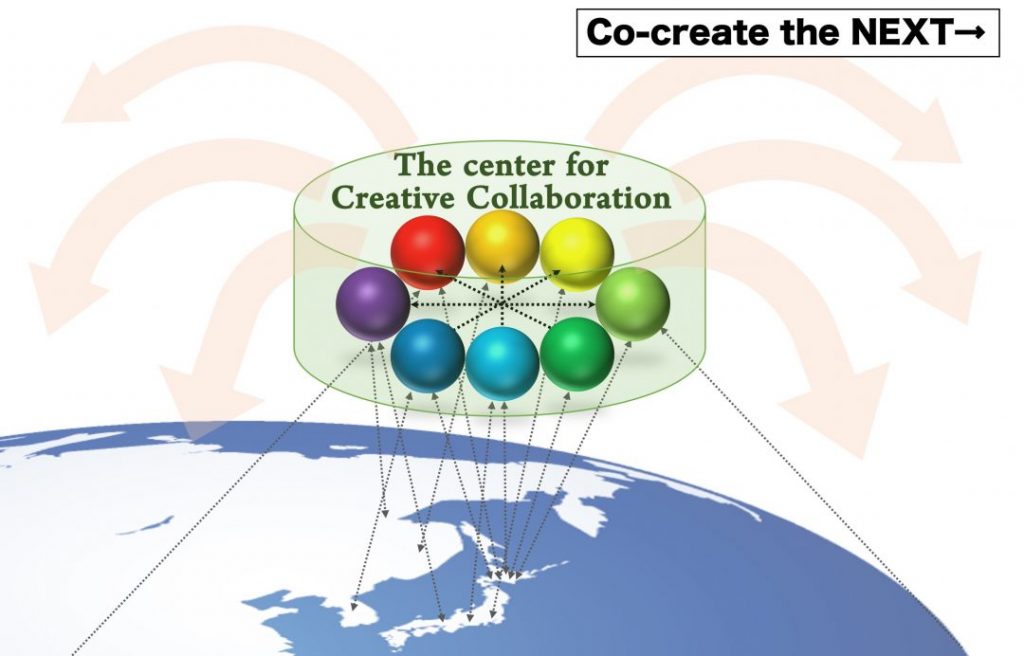 Outline
The Center for Creative Collaboration contributes to local problem-solving anddevelopment at a high level by fusing information, materials, civil engineering, and machinery.
This center aims to promote science and technology development to realize a "sustainable and prosperous society" through collaborative research inside and outside the institute.
With the keyword "informationalized MONO manufacturing", there are currently 9 Labs, "AI Lab", "Emerging Networks and Systems (ENeS) Lab", "Hokkaido Natural Materiome Research (H-NMR) Lab", "Super-multicasting Alloy Lab" , "Urban Informatics Lab", "Structural Mitigation Research Lab", "Natural Disaster Prevention Research Lab", "Disaster Waste Research Lab" and "Carbon Positive Lab" are working.
We are engaged in creative research toward the realization of "Hokkaido MONO Manufacturing Vision 2060 – from 'manufacturing' to 'value creation'" formulated by Muroran Institute of Technology in 2019.
Address
27-1 Mizumoto-cho, Muroran, Hokkaido 050-8585
TEL:+81-143-46-5721
FAX:+81-143-46-5941
E-mail:ccc[at]muroran-it.ac.jp
(Please change [at] to @ in your messages.)